The Road to Success for NDA Aspirants
We
Welcome

You To,


IIT INSPIRE

FAMILY
"Go Confidently in the Direction of Your Dreams.
Live the Life You have Imagined."
If you aspire to join the Indian Armed Forces, then NDA is an excellent option to pursue your dream career. IIT INSPIRE has a unique education system with an innovative pedagogy of learning, to enable students not only to achieve top rank NDA, CDS & other competitive exams but also create a distinctive mind set. That's where NDA coaching classes can help you.
IIT INSPIRE ACADEMY OF SCIENCE is Best NDA Coaching In Nagpur that offers comprehensive training and guidance for the NDA exam. Institute provide study materials, regular tests, and mock exams to help you prepare effectively for the exam. Each student gets personalized attention from the experienced faculty at IIT INSPIRE ACADEMY OF SCIENCE, allowing them to identify their strengths and weaknesses and improve their performance.
Success comes from action, not dreams
By enrolling in the Best NDA coaching in Nagpur, there is a high possibility you will be able to crack the exam and achieve your dream.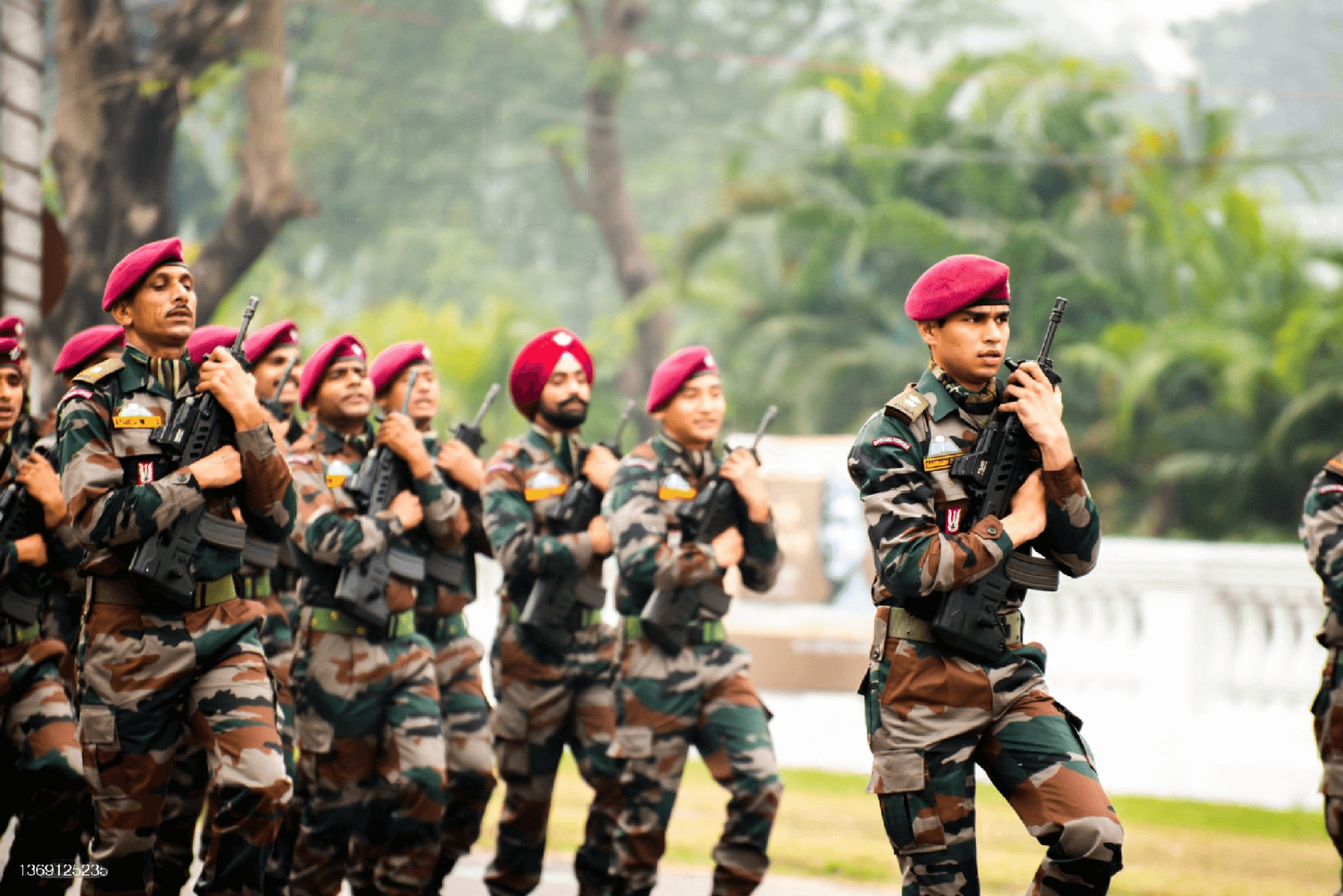 SSB Training
WE STRIVE FOR BEST FUTURE By well experienced Faculties
NDA+SSB Coaching After 10th Class
WE STRIVE FOR BEST FUTURE designed primarily for students in grades 11 and 12.
AFCAT
WE STRIVE FOR BEST FUTURE By Professionals and experts
NDA/CDS/OTA/AFCAT After 12th class
WE STRIVE FOR BEST FUTURE For 12th Passed Students